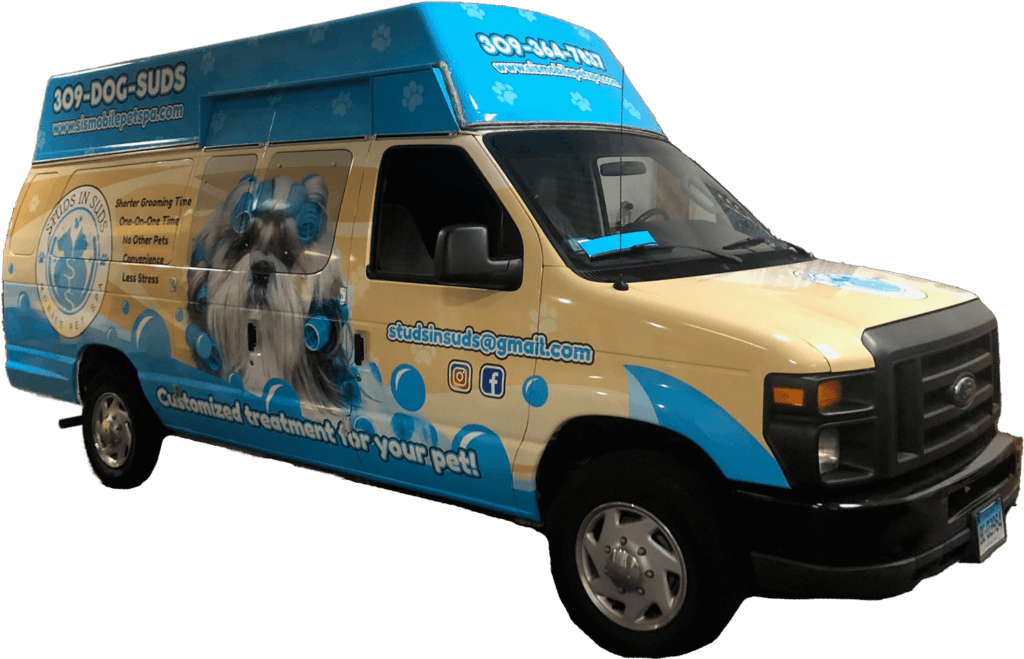 Mobile Pet Grooming Norwalk, CT
Pet Grooming Services
Our mobile grooming services feature top notch care and comfort for your pet.  We not only groom dogs, but we groom cats too!  You AND your pet are our number one priority.  Get your pet cleaned without all the hassle!  We come to you which means less stress for you and your pet, no more wasted time driving back and forth, no need to transport a dirty dog in your car, and no chance of scratching your vehicle inside or out.  Our clear and up-front grooming rates set us a part from the competition.  Sit back, relax and enjoy the comfort mobile grooming can provide you and your pet.  Why wait?!  Check out our up-front, no surprise Rates and learn more About Us to see why we are the best mobile groomer in Norwalk Connecticut. 
Schedule your pet's next grooming appointment now by calling or texting (309) 364-7837 or Book Online.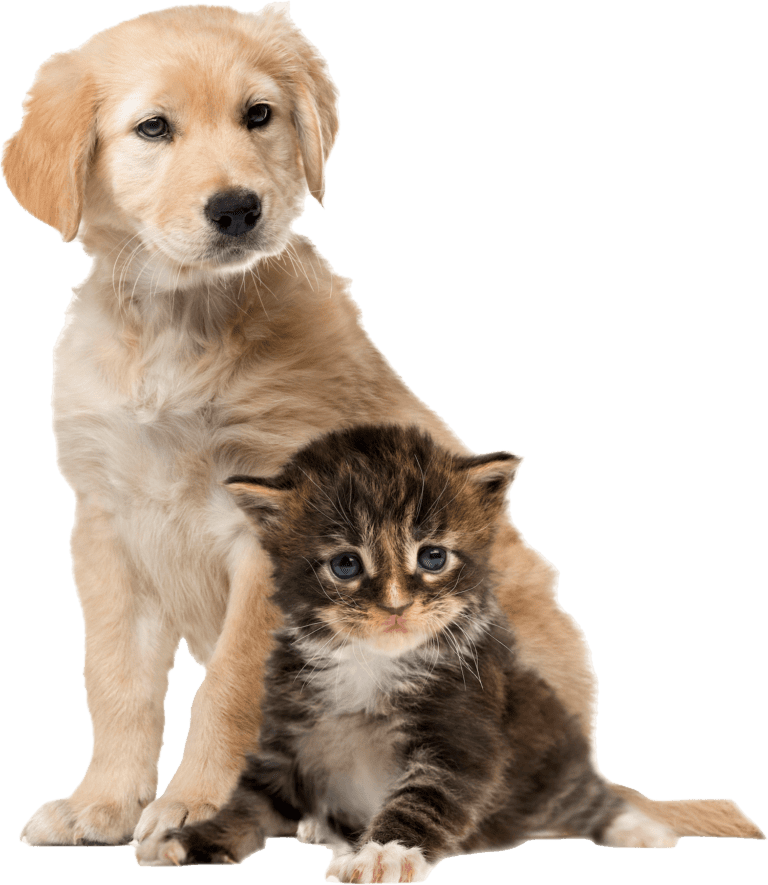 Dog and Cat Grooming
We groom dogs and cats throughout Fairfield County Connecticut. Treat your dog or cat to our mobile pet spa!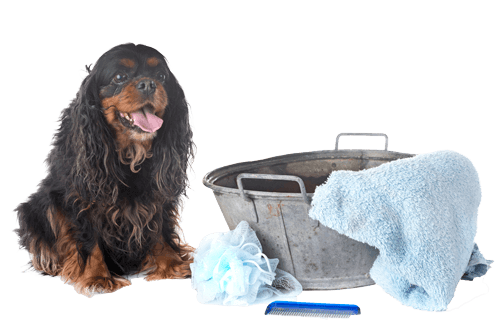 Warm Bath With Premium Shampoos and Conditioners
All of our grooming packages come with nail clipping, scissor cut, shampoo and wash, snout to tail inspection, haircut specific to breed or your individual preference if requested.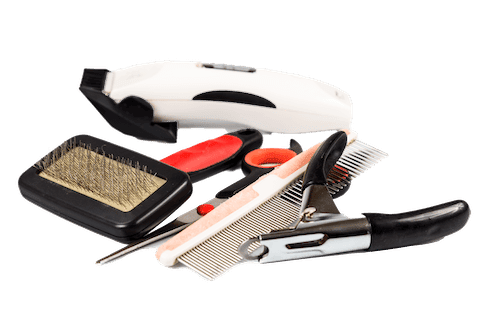 Safe, Sanitary & Calm
Our grooming stations are always kept clean and sanitary. Numerous benefits of mobile grooming include reduced anxiety as your dog or cat never leave their home, no crates are used, and we always dry each animal by hand (never cage-dried).